Guest, we close the week with a special mention to a brand that will soon shine in your perfect guest closet. A fashion brand that will leave everyone speechless at your next event, read on to find out more!
Aftershock London's philosophy is focused on producing directional, designer womenswear and accessories. The brand prides itself on its unwavering commitment to delivering innovative and original products of exceptional design, quality and value.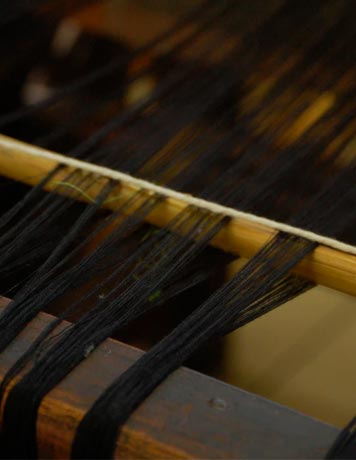 Aftershock London is a British retailer. Its signature style since its launch continues to be the nature of exquisite handmade womenswear pieces and accessories. Aftershock London offers lush color combinations, beautiful designs and a wide range of casual wear, occasion wear as well as stunning accessories to complement the collection within their womenswear range. Celebrity fans include Madonna, Helen Mirren and Katherine Jenkins, to name but a few.
Aftershock is firmly established in the fashion market as an aspirational brand that offers the concept of "affordable glamour" and "affordable luxury" to its customers. Aftershock London was one of the youngest and most dynamic British brands to receive an award from Her Majesty, Queen Elizabeth II of Great Britain, for excellence in taking British fashion to countries outside the UK.
The brand continues to grow dynamically online, through independent stockists, franchise stores and quality department stores both nationally and internationally.
We want to see you and all the guests at your next special occasion wearing one of the dresses that will turn heads. What are you waiting for?