CUPLÉ arrives to INVITADISIMA, your brand with history that will make you the perfect guest in all your events.
We start the week with very good news and we couldn't wait any longer to tell you. In a very short time you will have CUPLÉ in our platform. A fashion and footwear brand that many of you will know for its exquisite quality and design that converts every woman once it reaches her hands. Do you want to know it more in depth?
We go back a few years,
specifically to 1987, where Antonia Pastor, its designer, opened her first store in Elche (Alicante). With little travel, the brand began to expand very quickly. After the success of the eight openings of new points of sale, in 1998 it began to develop through franchises. With good results and great acceptance, thirty stores were opened.
As of today, the chain, a reference in the textile sector, has been able to exceed one hundred stores.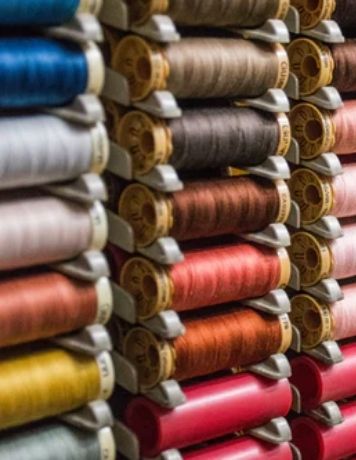 What is CUPLÉ?
The textile brand meets the needs of a woman looking for the latest trends, comfort and elegance to dazzle both in a special event and in their day to day. It makes every woman feel special and be aware of being totally up to date. The firm is committed to new trends projecting them in the quality and comfort of the final consumer.
CUPLÉ complies with a simple and efficient business model.
Something that we must highlight of this fashion brand so recognized is its corporate social responsibility. For every purchase you make in CUPLÉ and soon in INVITADISIMA, the company allocates a portion of sales to associations against abuse of women, orphanages and environmental protection.
The designer, Antonia Pastor, brings you totally exclusive pieces that make the difference. Garments and accessories for daily wear and a very special section that only you will know how to combine to be the perfect guest at BBC events (weddings, baptisms and communions). CUPLÉ is elegance, design, quality and comfort Made in Spain.
Since its beginnings in the footwear industry, it has grown and expanded the range with garments and accessories to look like the trendiest girl in the office. Boost your style and dazzle with CUPLÉ, the fresh and current fashion and accessories brand that will bring a twist to your closet.