Do you have an important event and you don't know what hairstyle to wear? Get comfortable because in today's blog we are going to talk about hairstyles, and if we already have doubts about the dress we are going to wear, when it comes to choosing the hairstyle, they multiply.
In order not to drive you crazy, INVITADISIMA's stylists are here to save you from that storm and get the "perfect guest" look, for this we bring you the hairstyles that will best suit you according to the dress you are wearing. Proposals that you will love and with which you will not fail. Are you ready?
Take note!
The first thing to consider is the type of neckline the guest wears. Depending on its shape we will know how to choose one hairstyle or another
The dresses with back neckline are ideal for those who want to bring out their sensual side without leaving aside the elegance. If you are going to opt for one at your next BBC or graduation, the perfect option for you to wear it is to tie your hair up in a low bun or a ponytail with waves.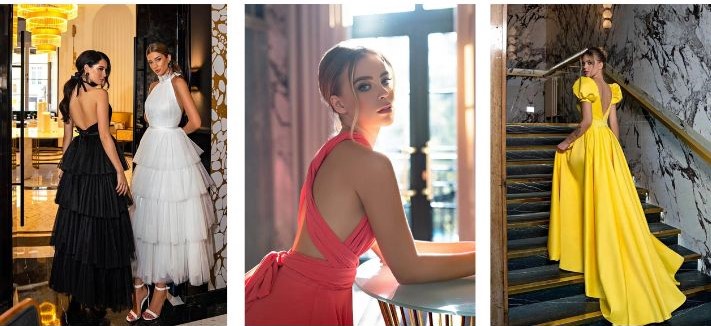 The strapless dress is always daring if one of your strong points are your shoulders, and you like to show them off, one of the best choices is to wear your hair loose. A well styled hair with waves is a perfect option for a special event, either with marked Hollywood type waves.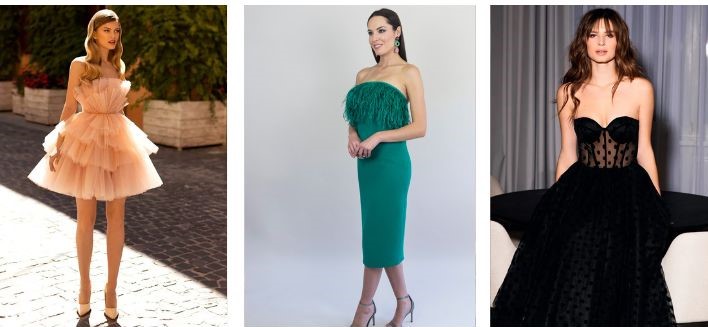 If you have chosen a "V" neckline, an updo or loose hair back to show off the neckline would also be appropriate, as it will be the most striking feature of the dress.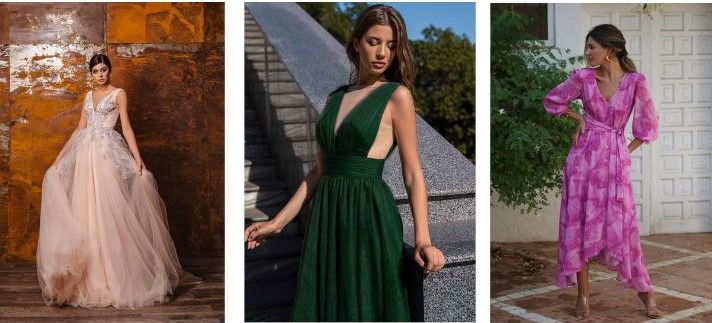 On the other hand, here are some ideas of hairstyles and accessories that you may like for your special events.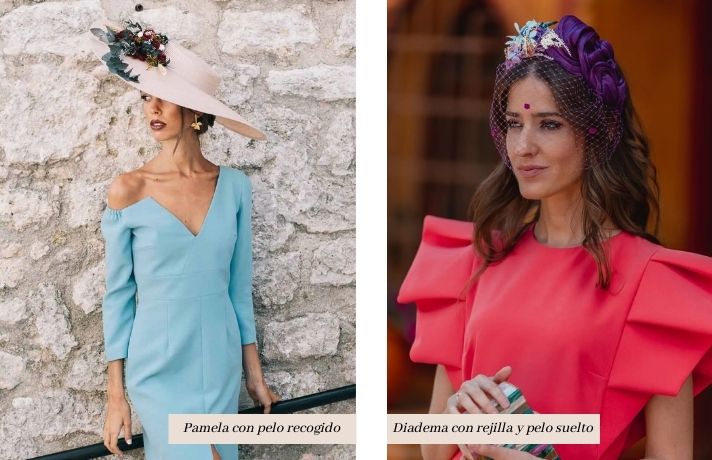 Link to fascinator / Link to the headband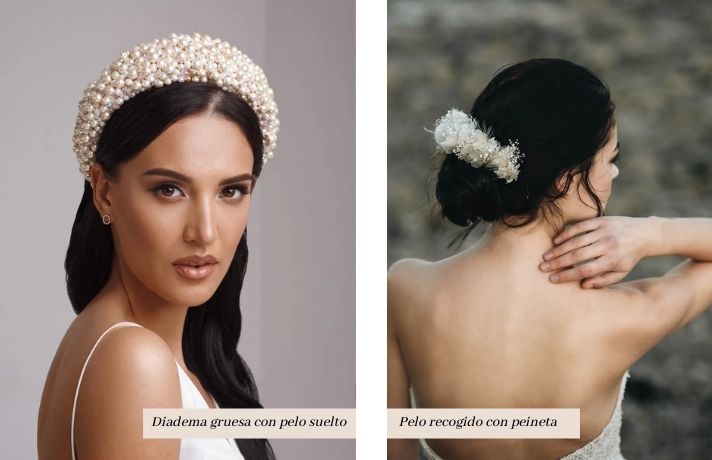 Link to the headband / Link to the comb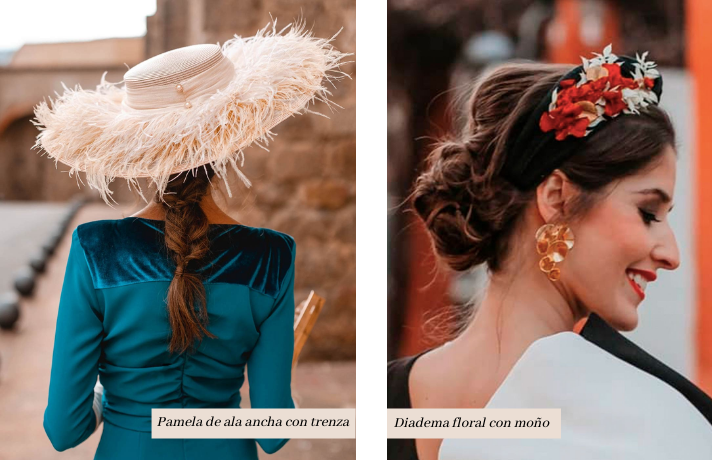 Link to the wide-brimmed hat / Link to the floral headband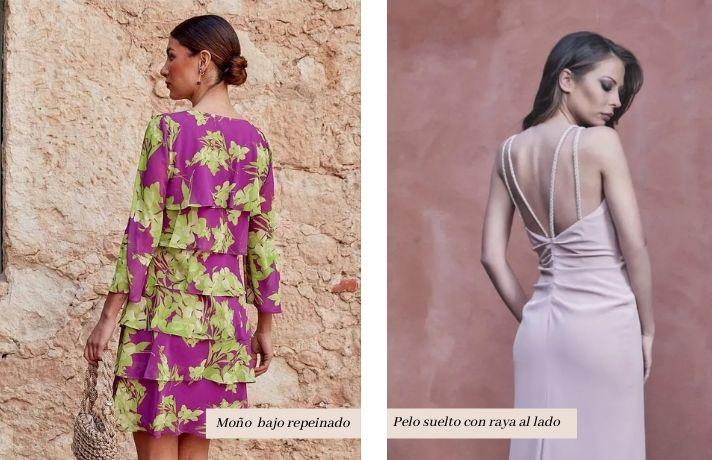 Remember, if you have any doubts or need help to choose your guest hairstyle, write to our email contacto@invitadisima.com with the subject SOS Estilistas.
We look forward to hearing from you!